Want to learn more?
Watch this 1-hour presentation by Gerald Whittle, the CEO of Whittle Consulting.
This video was recorded live at PDAC (Prospectors & Developers Association of Canada), in Toronto, Canada, in March 2019. The presentation explains the Whittle Consulting approach to integrated strategic mine planning. It also provides a comprehensive overview of the proprietary mechanisms and methodologies which drive the enhanced financial performance gained through the application of Whittle Integrated Strategic Mine Planning. Importantly, it explains how the Whittle approach improves mine planning, mine optimisation, and ultimately mine valuation.

Please complete your details on the form to view the presentation.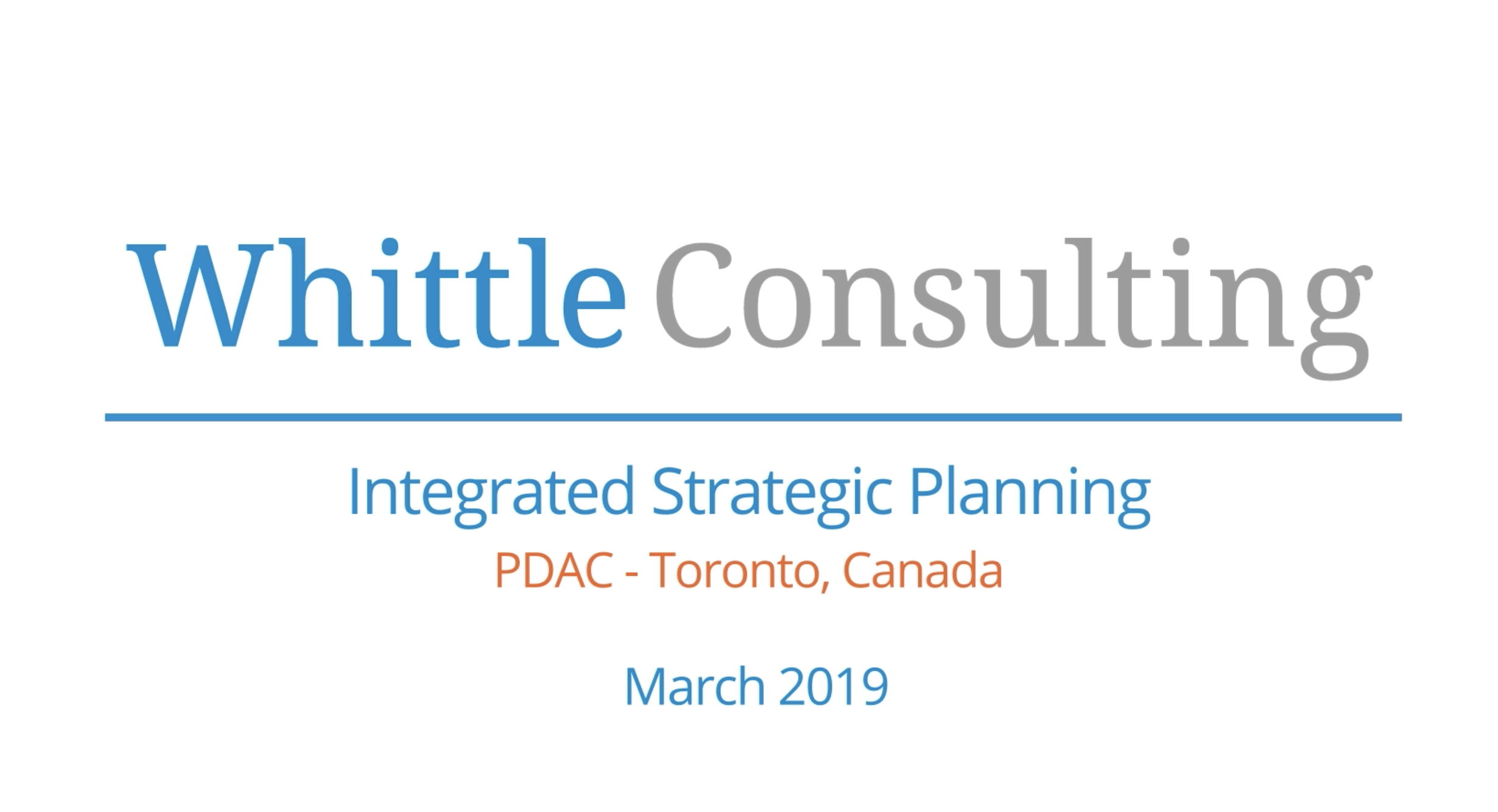 How to view the presentation